Where Are They Now: Lincoln Bramwell
Alumni News
Posted: Mar 12, 2014 - 01:00pm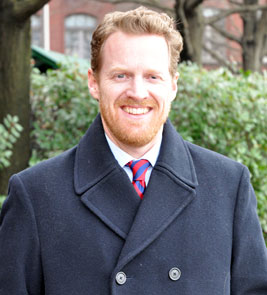 UNM History Alum Lincoln Bramwell is currently serving as National Historian for the United States Forest Service.
While studying history Lincoln spent nine seasons working for the Forest Service. Eventually he was able to land a job combining two things that he loved: history and the natural world.
Read more on the Forest Service website.